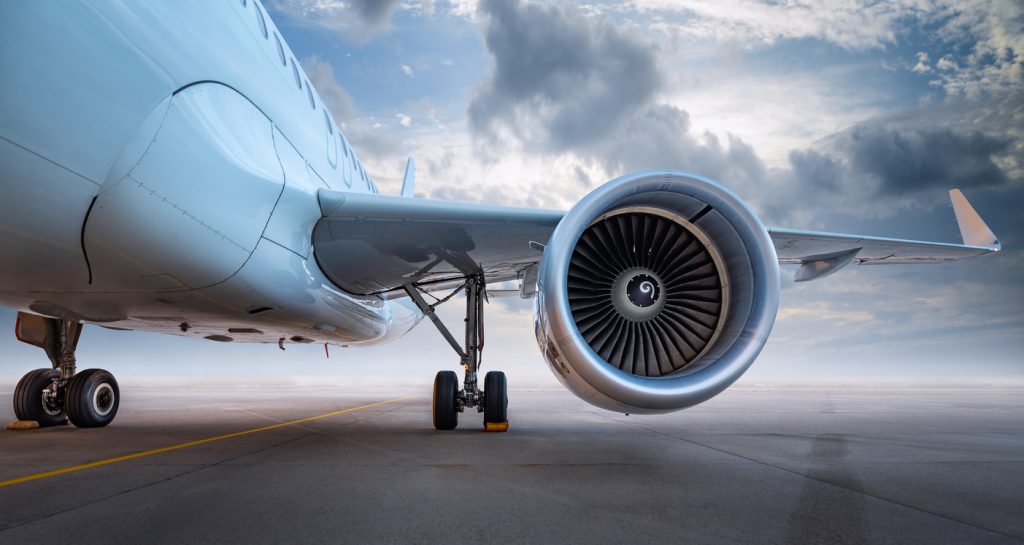 Plastic injection for the aeronautics industry: a tailor-made technical support
Ïoképlastic has been assisting players in the aeronautical sector for many years in plastic injection. Our expertise includes understanding the regulatory constraints, the design and industrialization of parts specially designed for aeronautical customers and the production from specific materials.
Aeronautics plastic injection: developing a quality technical response
Buyers call on our experts in aeronautical plastic injection to obtain a tailor-made response to theirtechnical problems. Whether it concerns a specific product, the use of special fire-resistant materials, for example, a targeted application for interior trim, seat trim, production deadlines for small series, or new projects.
We are nurturing the project of obtaining the EN 9100 version 2018 standard, in order to always respond with quality to the aviation market.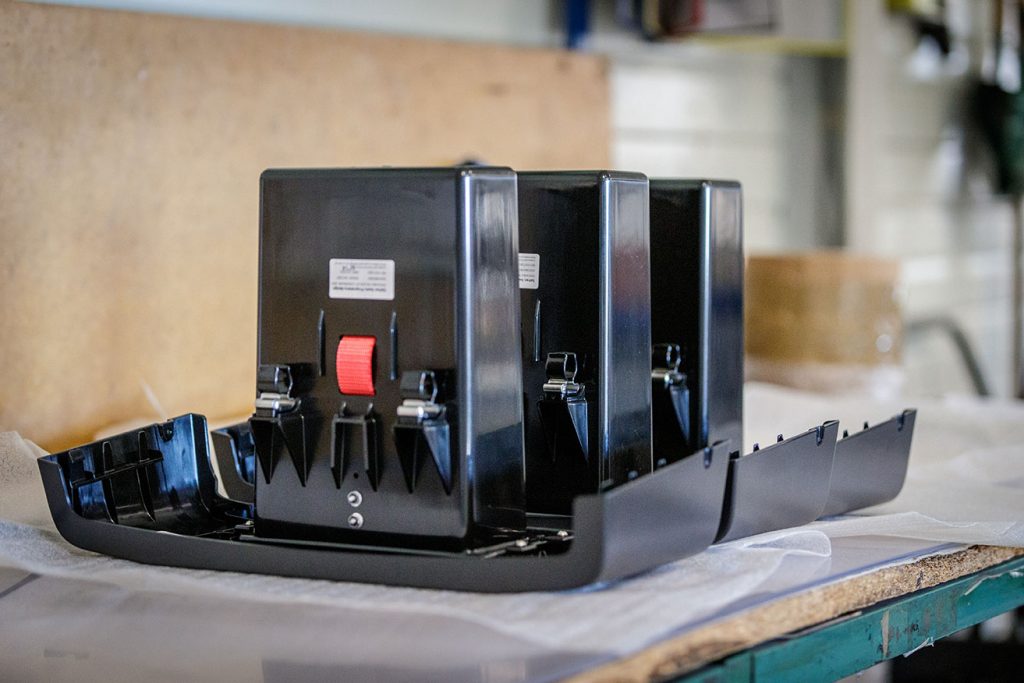 Participation in the GIFAS "Industry of the Future" program
Always present to take up the challenges of the aeronautical industry, Ïoképlastic has been selected by GIFAS - Groupement des Industries Françaises Aéronautiques - alongside 300 other companies, for a partnership towards a digital mutation oriented towards the industry 4.0.
This program, the result of close cooperation between the Industrial Committee, GEAD and the AERO-SME Committee, is a continuation of "Performances Industrielles".
Global and innovative solutions from prototype to series production
Surrounded by a large number of service providers and suppliers who are able to respond favorably to any specific request. In particular for assembled plastic parts, or to find a technical solution.
Our proven expertise alongside the major players in this industry gives us a prime position in aeronautical plastic injection.
Our strengths

Agility of our teams to respond quickly to demand

Technical support

High performance plastics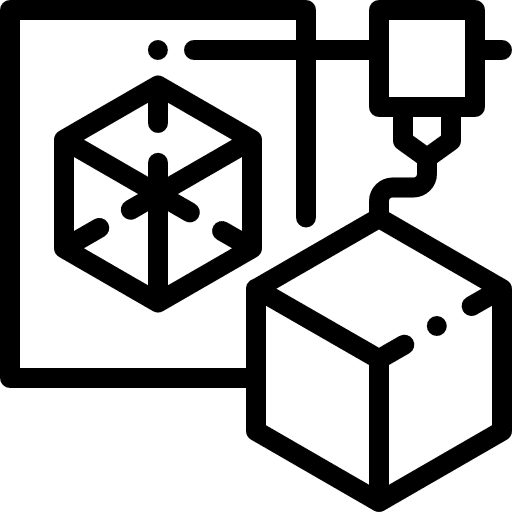 Ability to provide complete plastic products