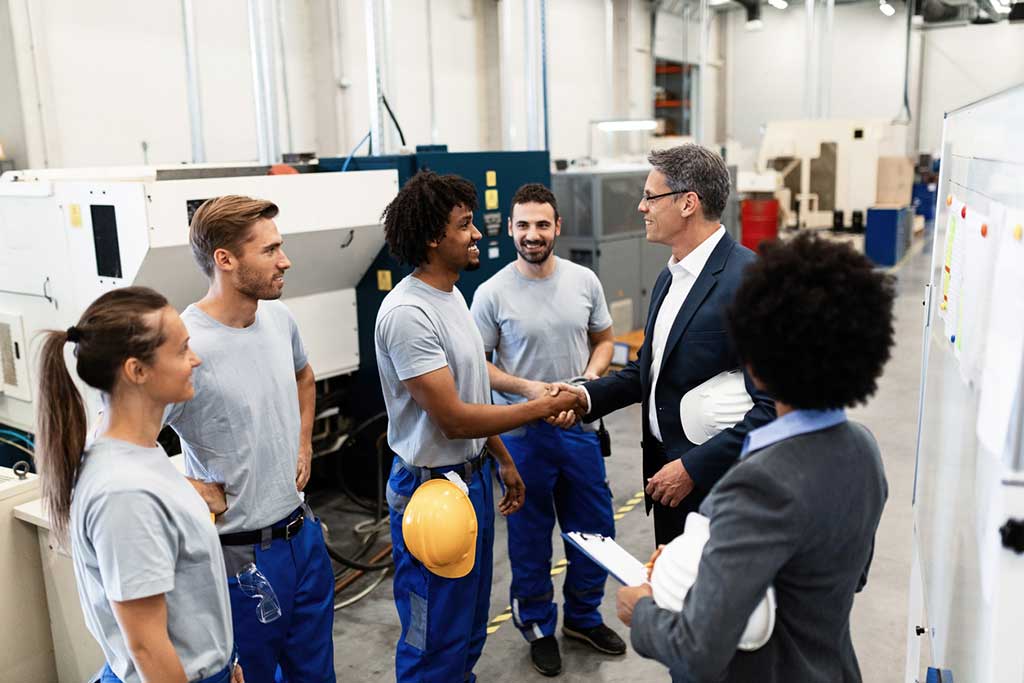 Job offers in the plastics industry in the Centre Val de Loire: We are looking for men and women who are committed to customer satisfaction
The plastic injection activity is very lively in Centre Val de Loire. In order to meet the present and future technological challenges, Ïoképlastic regularly hires employees of all generations. Our job offers in the plastics industry are varied.
Did you know that the employee's turnover is lower than the average one in the plastics industry? A very attractive working place.
It's good to work at Ïoképlastic
Ïoképlastic is a human-sized company. Its recruitment approach is based on a human resources policy centered on the development of each person's skills in a collaborative mode. Customer satisfaction is our motto.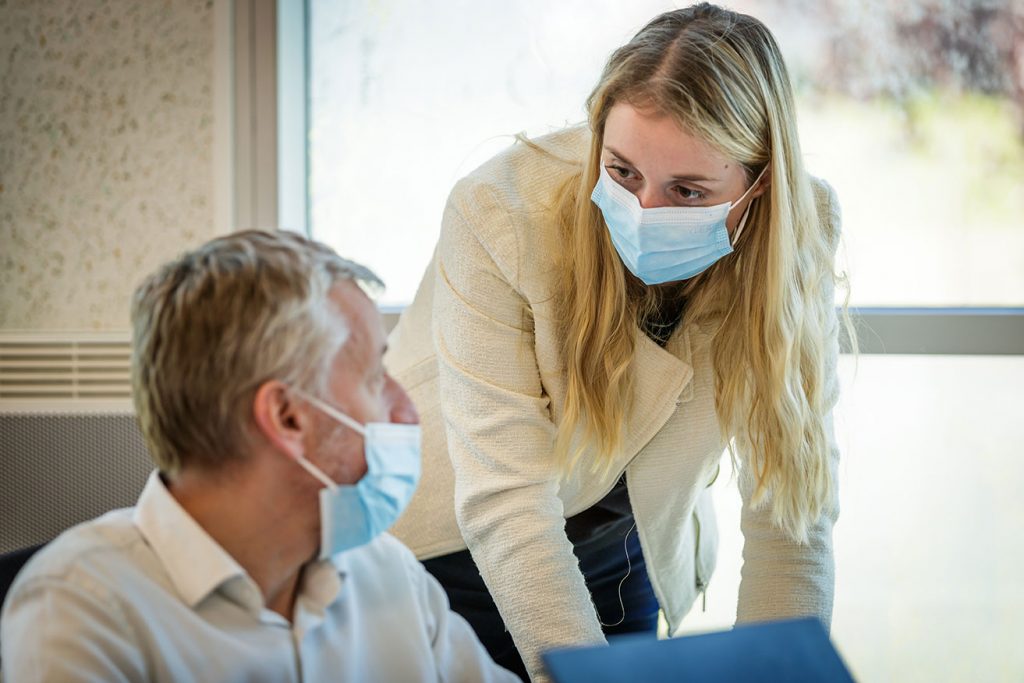 Ïoképlastic values
The organization and work methods favor and encourage involvement, participation, initiative, cooperation, agility, responsiveness and innovation.
We are looking for agile profiles, with a strong capacity for change, who are willing to test, evolve and grow with us.
Trust : Being authentic and respecting our commitments.
Courage : Being bold and taking responsibility for our decisions
Agility : Being proactive and reactive, and anticipating our customers' needs
Setting an example : Being exemplary to improve the quality of our relationships
Ïoképlastic, actor of the professional integration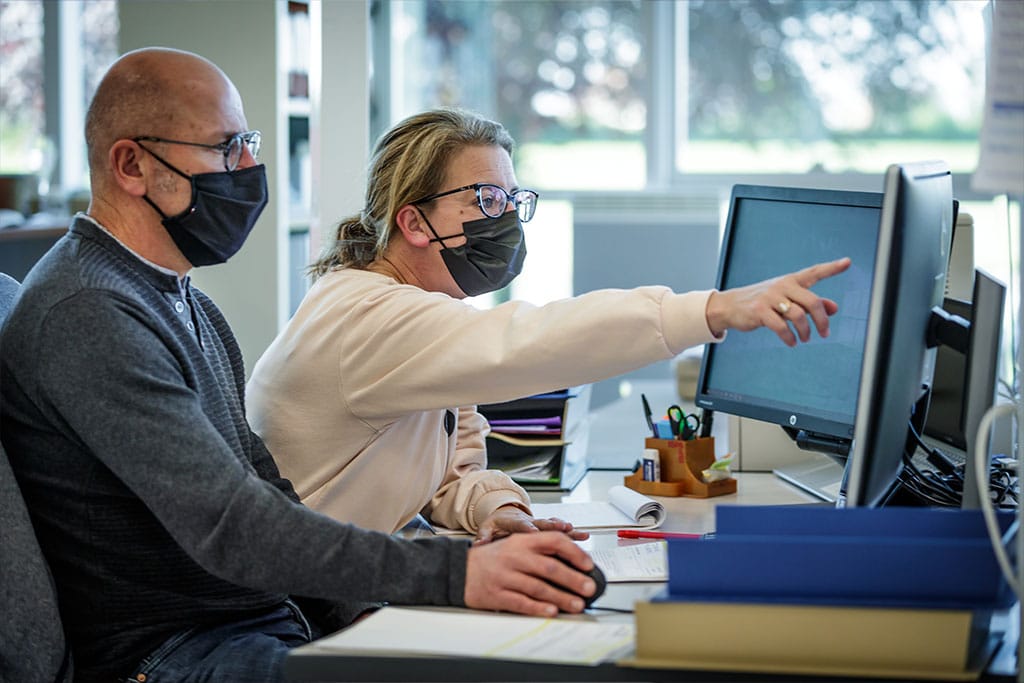 Work-study & Internships: As a player in the field of professional integration, Ïoképlastic welcomes employees on work-study programs and interns in order to help them in their training project. Thanks to close links developed with schools and learning centers in the region. Each trainee is accompanied by a tutor.
Professional equality: Year after year, Ïoképlastic is proud to be able to justify an Equality Index for women and men close to 100%.
Disability: We pay special attention to people with disabilities
Available positions
At all levels, you will be part of the production process and of an innovative company. Ïoképlastic is a BPI Excellence - French Fab - France Relance - GIFAS (Groupement des Industries Françaises Aéronautiques et Spatiales) partner.
Send your CV and cover letter to our department: recrutements@iokeplastic.com