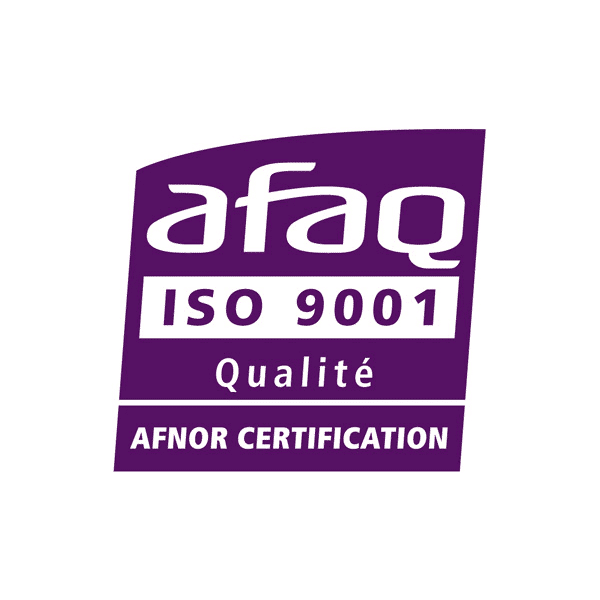 ISO 9001 2015 Ïokeplastic continuous improvement for your projects
Certified ISO 9001: 2015, Ïokeplastic guarantees plastic injection services that comply with the requirements of its customers, and with the applicable legal or regulatory requests. The search for performance and value creation is at the heart of its Quality policy.
The implication, the participation, the initiative, the innovation, the cooperation, the respect of the people and the commitments are in the heart of the customers, partners, and of the team itself. This high level of quality assurance makes Ïoképlastic a reference partner for industrialists.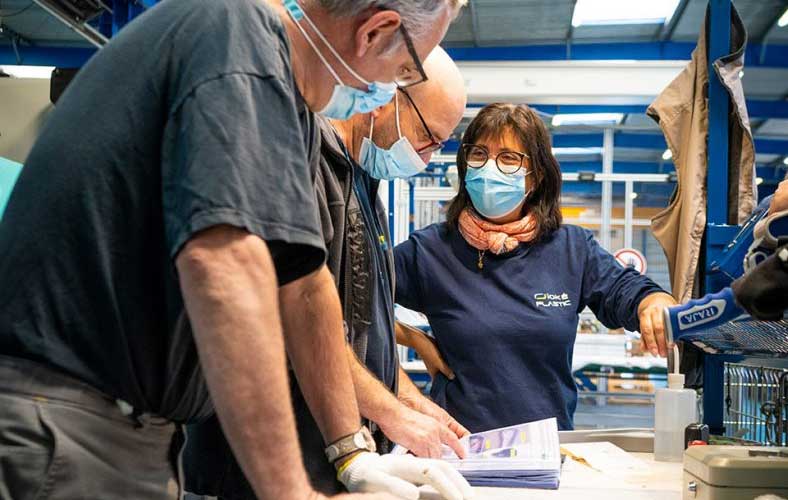 Continuous improvement
It is managed through a Lean manufacturing approach. This strategy aims above all to satisfy our customers through continuous improvement and the elimination of waste.
This allows us to develop the general agility of the company based on the autonomy of the teams and their ability to adapt to change.
Our Lean manufacturing pillars
We aim to reconcile customer satisfaction, team commitment and overall company cost reduction. This is why our performance research focuses on Productivity, Quality, Deadlines and Costs. In order to guarantee the satisfaction of the delivered products, our ISO 9001:2015 Quality policy is based on the following objectives: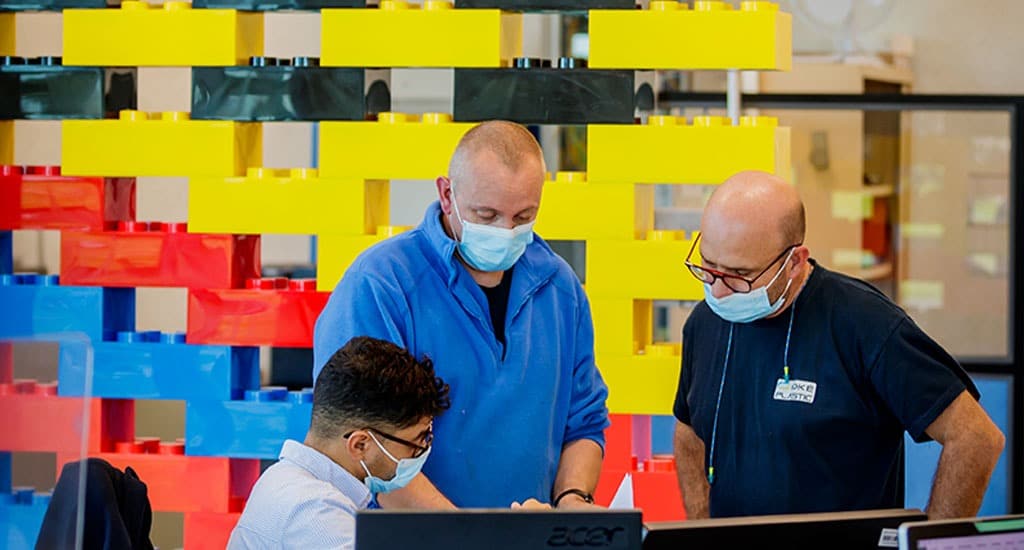 Teamwork, Agility and Success.
What our Lean Management method allows you to achieve:
Highly qualified work in ideal operating conditions
A rationalization of time, resources and energy
More value while eliminating non-value added activities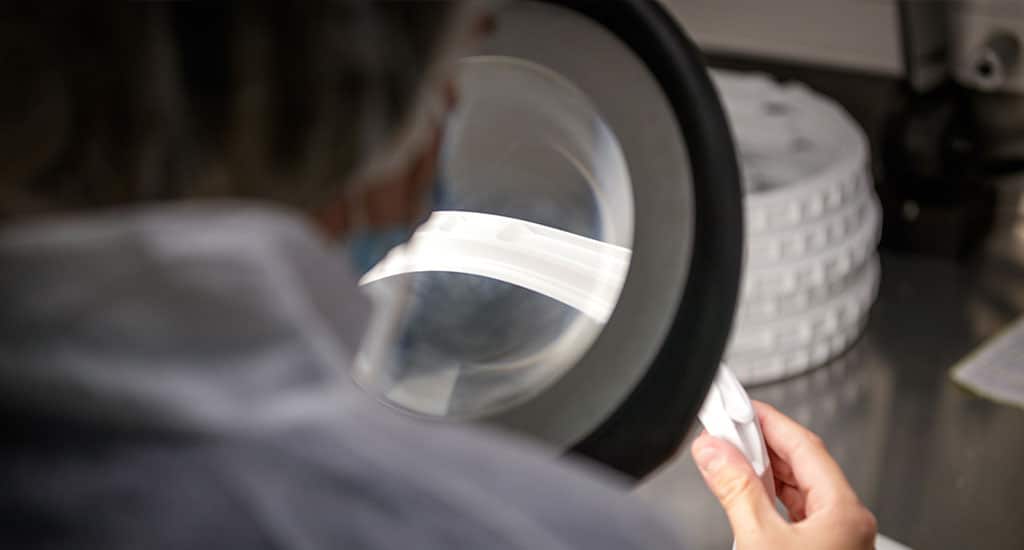 Metrological controls
Ïoképlastic provides a complete service of measurement reports, repeatability & capability analysis of products. These are carried out internally or externally depending on the technology used.
From the design of the tools, through the plastic materials received, metrology comes into practice at all stages of your industrial project in plastic injection.
Metrological controls are essential to guarantee the quality of the parts. They are defined in agreement with our customers using conventional metrology tools and a ROMER measuring arm. Guaranteeing quality is our goal.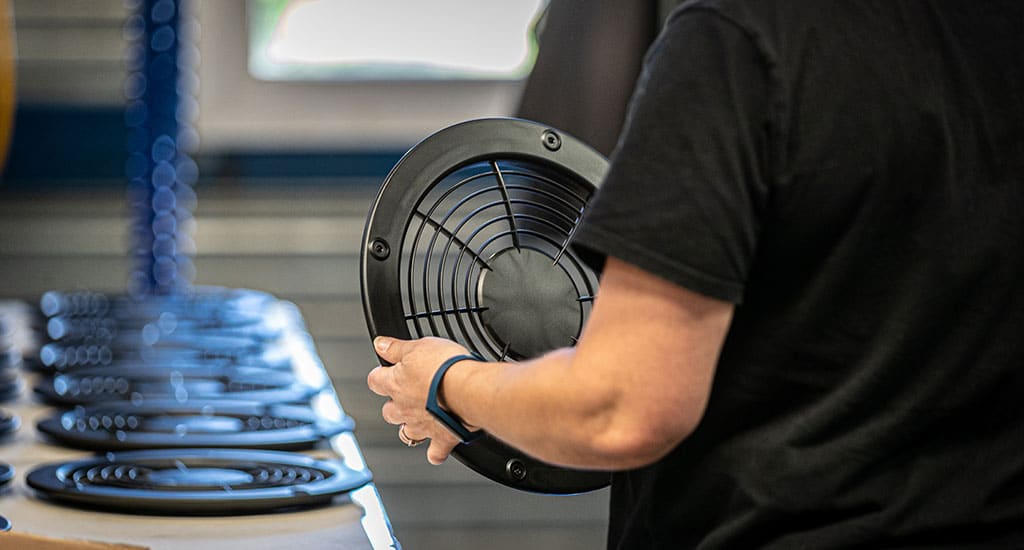 Production control
The manufacturing processes are based on self-control by our co-workers.
The recording of the controls as well as the monitoring allow us to guarantee the respect of the manufacturing process validated jointly with our customers and a complete traceability.
​