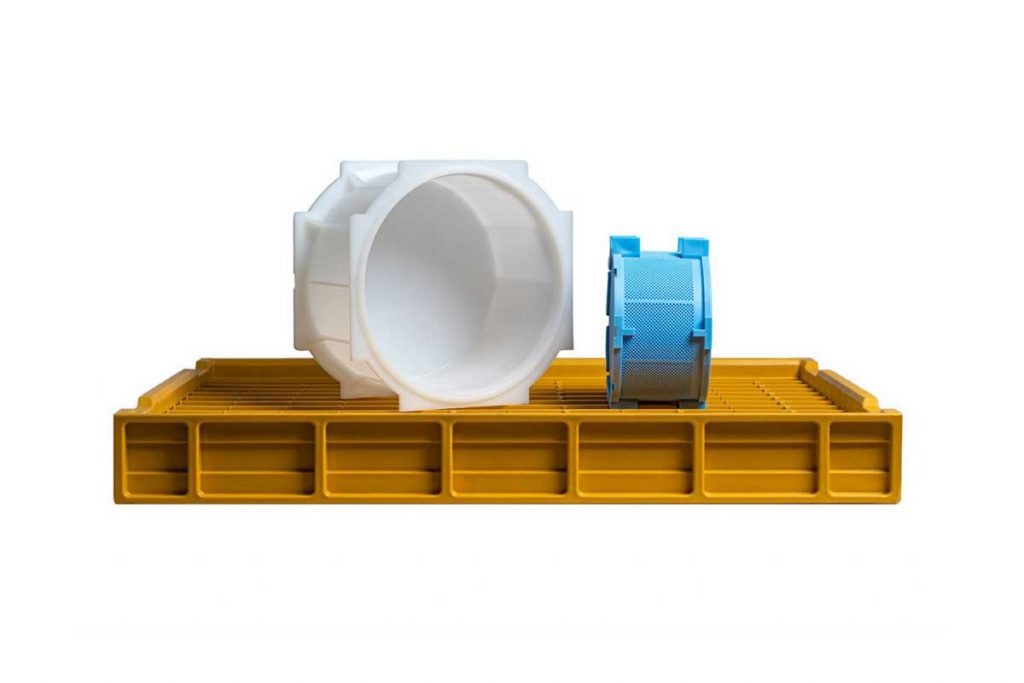 Plastic injection molding for the food industry: high precision products
Ïoképlastic supports its customers in the industrialization of their products for the food industry. The company has several decades of experience in plastic injection in this sector and knows how to accompany its customers, especially in the choice of materials and technology to meet the sectoral standards. We also work with other sectors such as the construction and public works industry and the nuclear industry.
Agility and total integration in the manufacturing chain
Low cost, high quality and speed are part of the operational modes of our organization. And if you add agility, the ability to make small series, with a taste for challenges, even "complex" products, you will have the whole spectrum of professionalism of Ïoképlastic.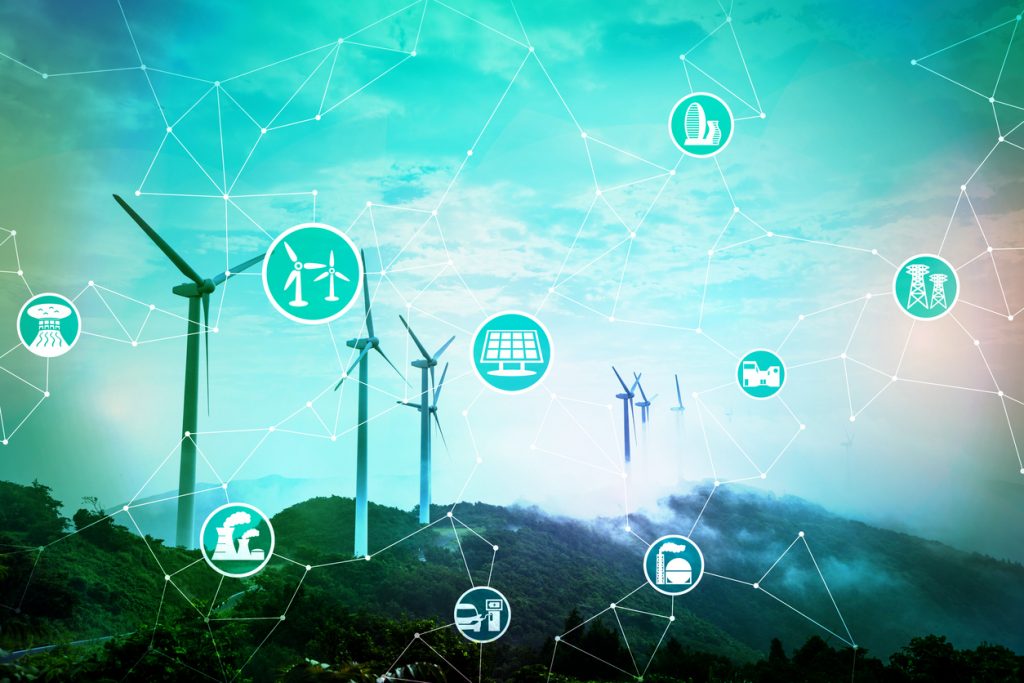 Collaboration in confidence and long term work
When we work for the nuclear field, we are part of a campaign spread over several years, or even much more. Our quality monitoring and production allows our customers to rely on us, and thus to export plastic products internationally.
For an always optimized production, our operators on press control the process. Our machines analyze all parameters and thus provide our industrial customers with complex and resistant articles. The choice of plastic materials is also important and we take care of it in a targeted way, especially for food contact materials.
Examples of expertise