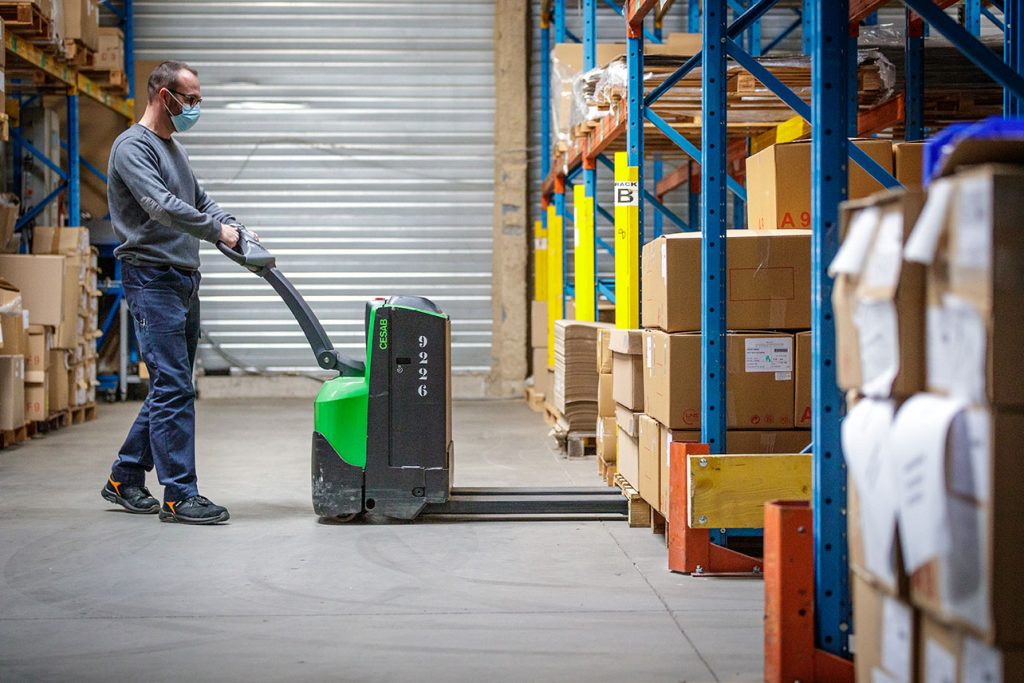 Logistics in plastic injection France: manage in an optimal way your products until the sale.
Ïoképlastic takes care of your plastic injection logistics from A to Z, both for domestic and export shipping. We have a warehouse of 3,200 m² which can accommodate 1,400 pallets in reception and in expedition.
We prepare the plastic injection products of our customers in such a way that they save time and are directly sellable to the final customer.
Competitive logistics for your plastic injection products
Ïoképlastic's computerized tools allow an optimal management of raw material and finished product stocks. We are working on an accelerated robotization in order to meet the standards of the industry 4.0.
Our storage, stock management, picking and shipping solutions allow you to focus on your core business.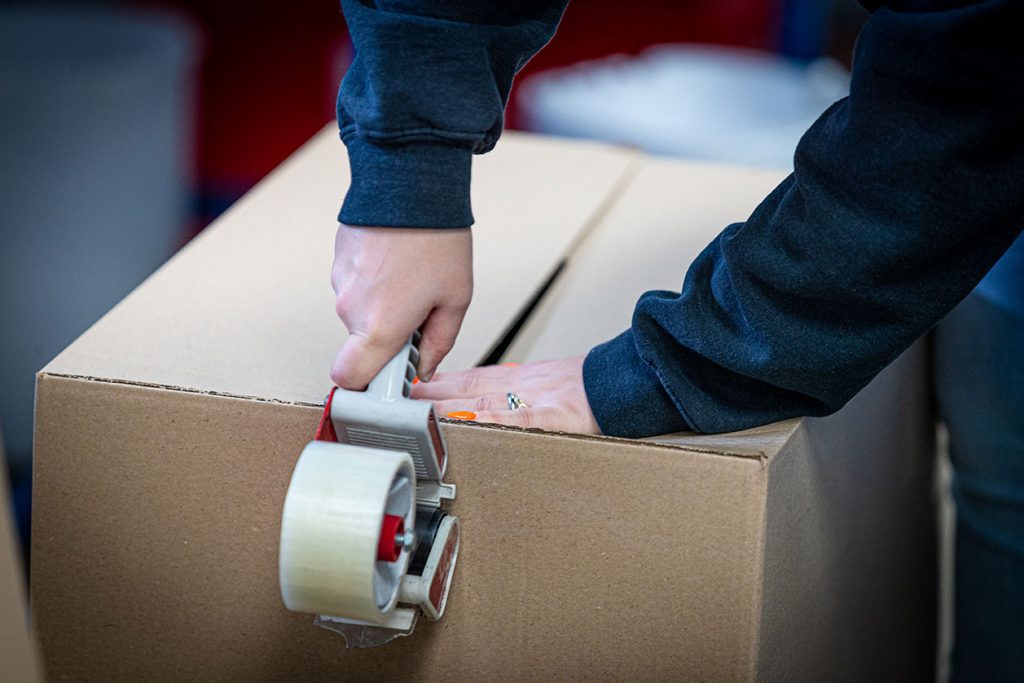 At the heart of your E-commerce strategy
The E-commerce sector is growing rapidly. This phenomenon of digitalization and development of the demand for products will accelerate.
Ïoképlastic responds to the actors of this market by ensuring traceability and a very reactive management of supplies and inventories.
Your logistic advantages
Automated and reliable stock and location management
Optimized tracking and space saving in your premises
Accelerated production directly from our presses
Optimal storage in the Centre Val de Loire
Optimization of your costs
Respect of your specifications and your control rules
Prevention of load breakage
Reduction of CO² emissions