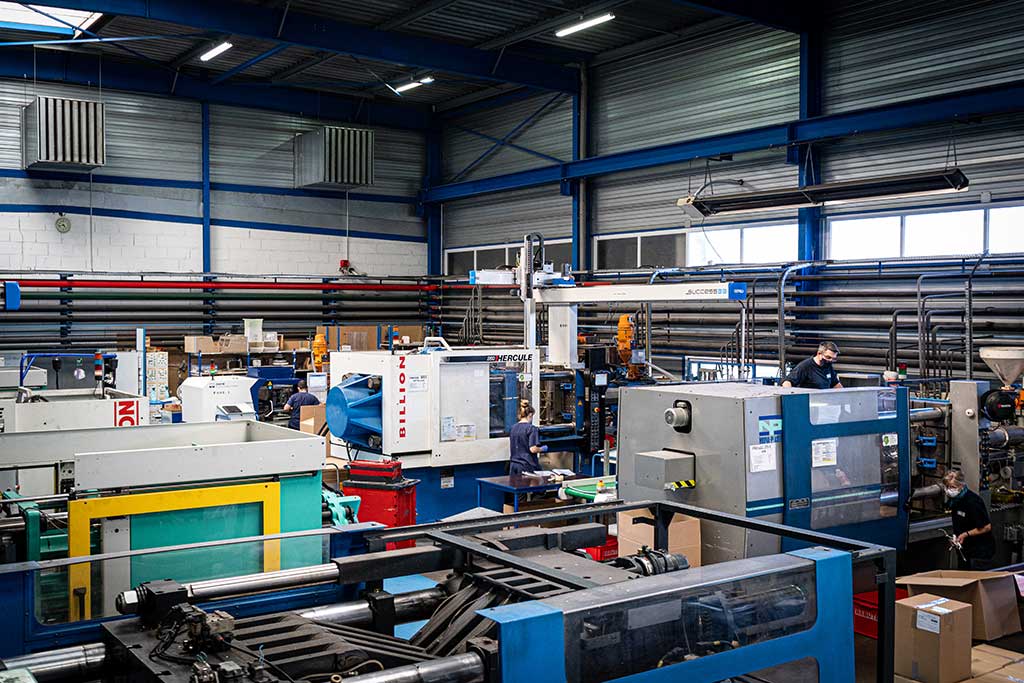 The realization of long-lasting products thanks to a comprehensive solution in plastic injection
Ïoképlastic offers a comprehensive solution in plastic injection in the Loire Valley. Whether you are an industrialist, a wholesaler or an editor of plastic products, delegating the realization of plastic injection products allows you to conduct your business and to conquer new markets serenely and safely.
We are at your side in the framework of a co-development project and secure all its phases. In order to guarantee you a quick return on investment, particularly in the fields of childcare, aeronautics, medical and industry.
By your side, in achieving your objectives
We implement the design and production of our customers' parts as quickly as possible, taking into account their technical choices. We adapt to our customers' needs and have flexible and responsive teams.
We are proactive, if applicable, to bring a response that goes beyond the expectations of our customers. Continuous improvement and innovation are rooted in our DNA, with an appetite for complex and daring projects.
Did you know ?

Ïoképlastic can help you bring small series to market very quickly.
YOUR comprehensive plastic injection solution
We combine our human, technical and organizational skills to study, analyze, create, test and distribute your plastic products. The search for added value and competitiveness for your products is fundamental:
integration of functions,
use of high performance materials,
innovative injection technologies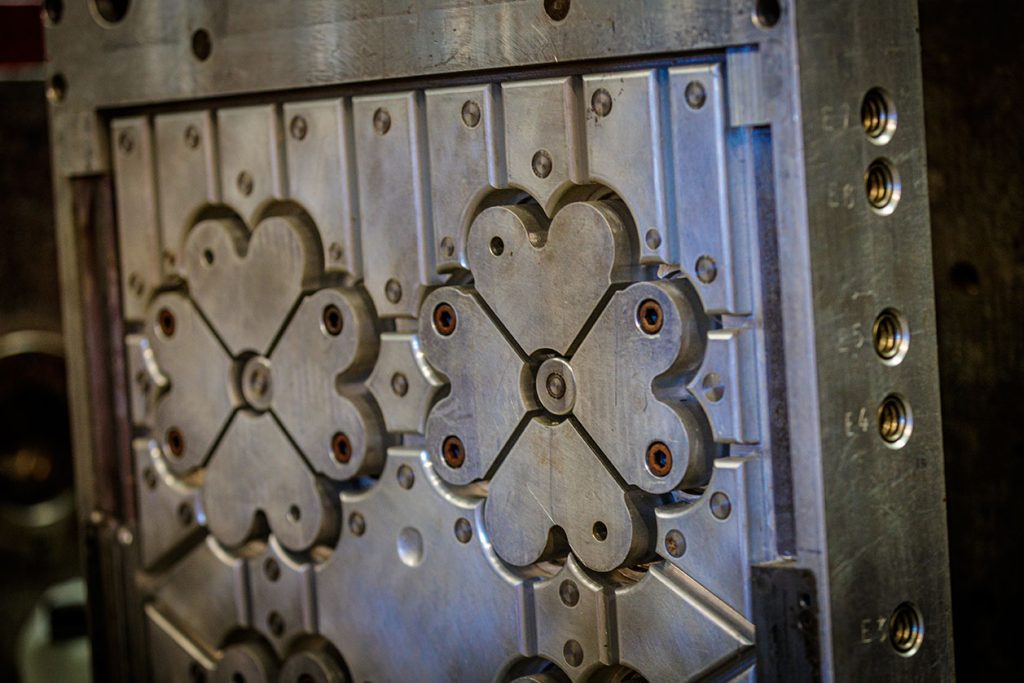 1. In compliance with the specifications, we manage feasibility studies
Productivity, product development, cost optimization and logistics studies.
2. Then come the prototype phases (parts and/or tools)
Design and production of tools up to their finalization, finishing and logistics.
3. We also guide you in the choice of materials.
A very large choice of thermoplastics meets all your needs. The choice of material will be defined according to your specifications, the mechanical properties, the environment of use and the necessary certifications.
What are the advantages of the Global Management of your project?

LOGISTICS
Freed from production constraints, technical or logistical concerns, your deliveries are smooth and regular
Your product is delivered according to the requested deadlines and to the intended recipients
You save time and reduce your transport costs with the relocation of your production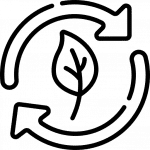 ECOLOGICAL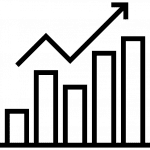 ECONOMIC
You are more flexible and competitive to meet the demands of a fluctuating market
You reduce your wage costs while accelerating your customer satisfaction and productivity
You secure your supply of plastic parts through the structured construction of your project
You reduce your material purchasing costs
ORGANIZATIONAL
You refocus on your core business
Your peak loads are absorbed thanks to the mobilization of our presses 7 days a week
You benefit from an on-demand and uninterrupted production line
You increase your production capacity and your reactivity