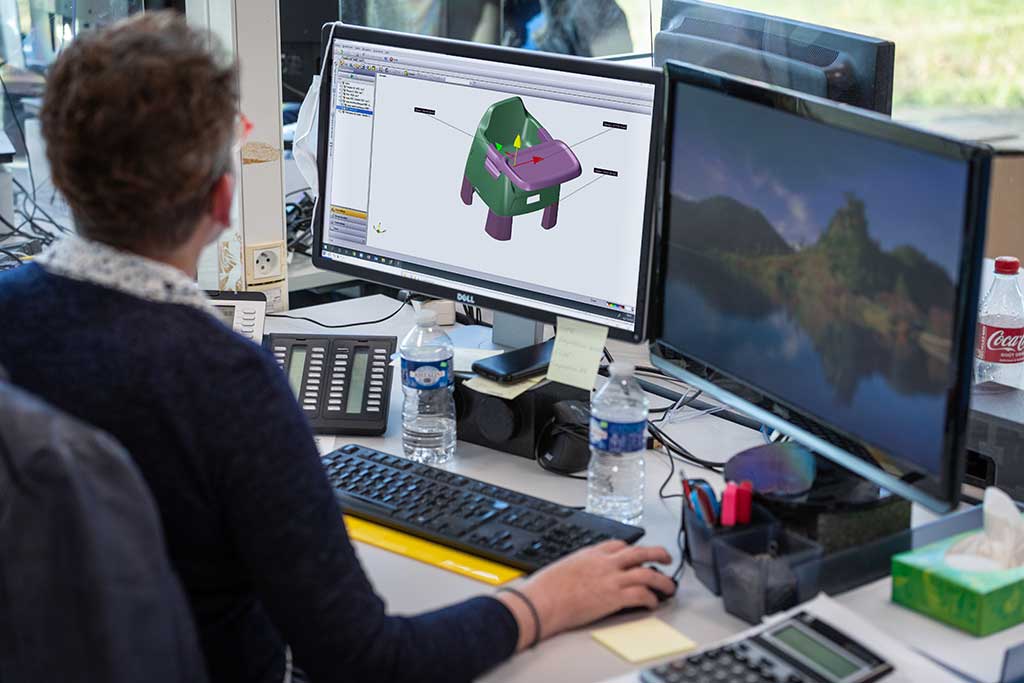 Optimized design of plastic injection products and tools
The design of your plastic injection products and tools is an important aspect of your projects. Our engineering department defines the tools in order to obtain the maximum efficiency in terms of reliability in production, which translates our vision of sustainable plastic injection.
Proximity and Made in France
We offer our customers tools made in France via our panel of local toolmakers who are efficient in terms of quality, costs and lead times. Or solutions from other European countries or Asia.
Our deadlines contribute to reducing risks from design risks and limiting the costs
Longevity and risk control
A technical team and a space dedicated to the maintenance of the tools and to the changes of versions guarantee to Ïoképlastic the essential reactivity to face the basic needs on the tools of its customers.
Ïoképlastic takes back and upgrades the tools to guarantee the production of parts in conformity with the requirement of its customers in its injection workshops. Our agility and technicality allow us to always find the best solution.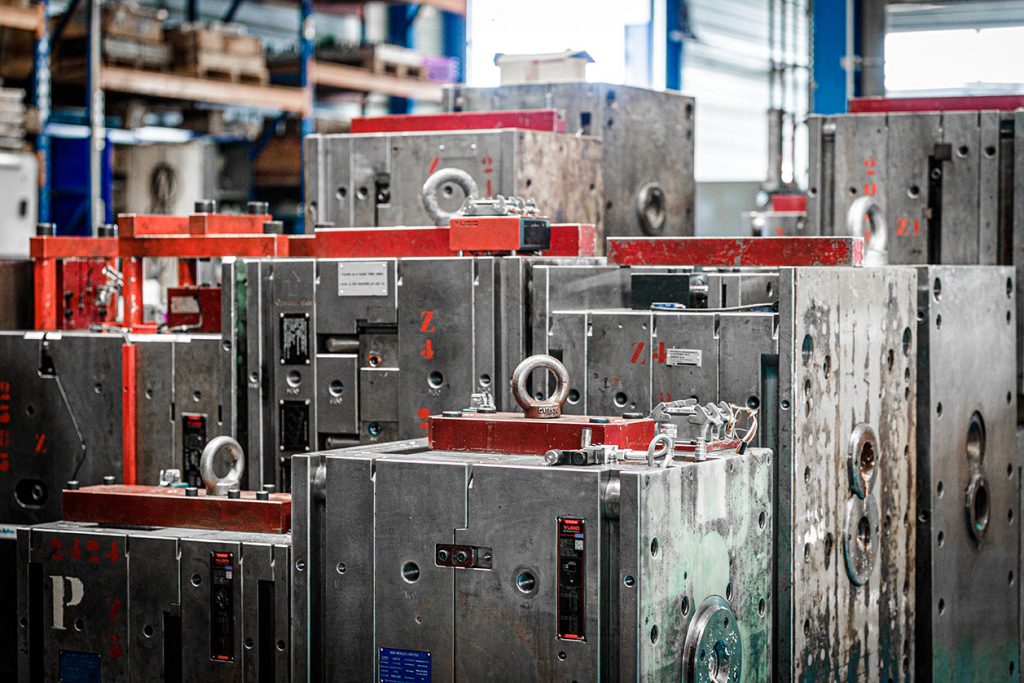 What Ïoképlastic's support brings you

Optimize your investment costs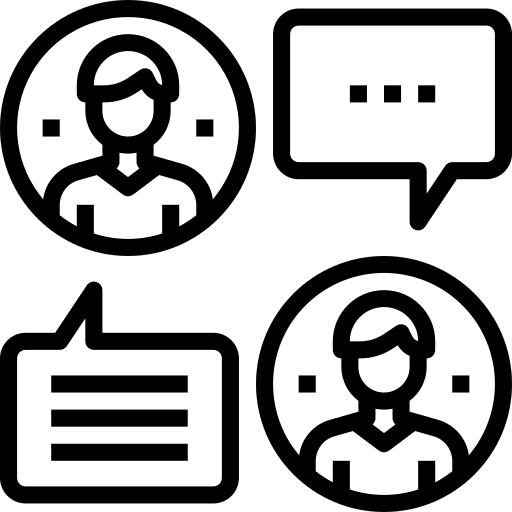 Be reassured and rely on a trusted partner

To limit the risks on the machines, the tools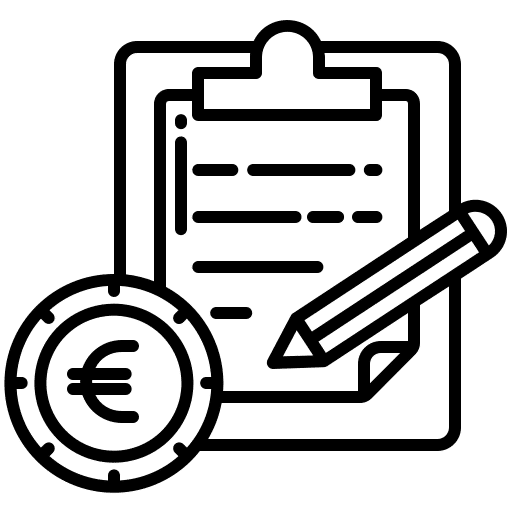 Make substantial savings