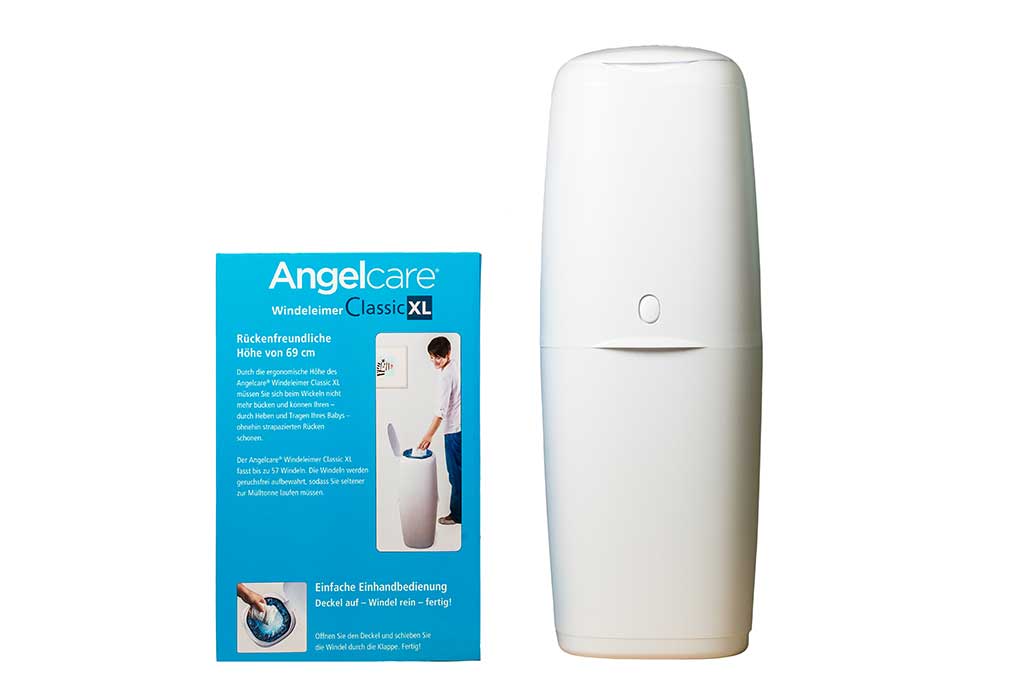 Finition et Finishing and packaging: getting your products to market faster.
The packaging of your injected plastic products allows you to make your parts directly available for sale to the final consumer. In a constantly accelerating market, our finishing and packaging support is strategic for our distributor customers.
Product packaging: ready-to-use products
Our company's mission is to provide our customers with a sustainable and adapted solution, and to respond specifically to their demands in terms of growth and development. And this with the aim of having the best response to the demand of their final customers.
Our offer of assembly of products at the foot of the press is particularly well suited to the childcare sector. Moreover, composed of bio-based material, the products respond in a sustainable and safe way to an environmentally conscious public.
Premium support in assembly, finishing and packaging
Customer satisfaction relies on continuous quality.
Whether in the medical or aeronautical sectors, the increased automation of medium and large series is often detrimental to quality. By orienting our processes towards the respect of the product, we offer our customers a high quality support in assembly, finishing and packaging. We focus on our know-how to constantly increase the added value of our services.