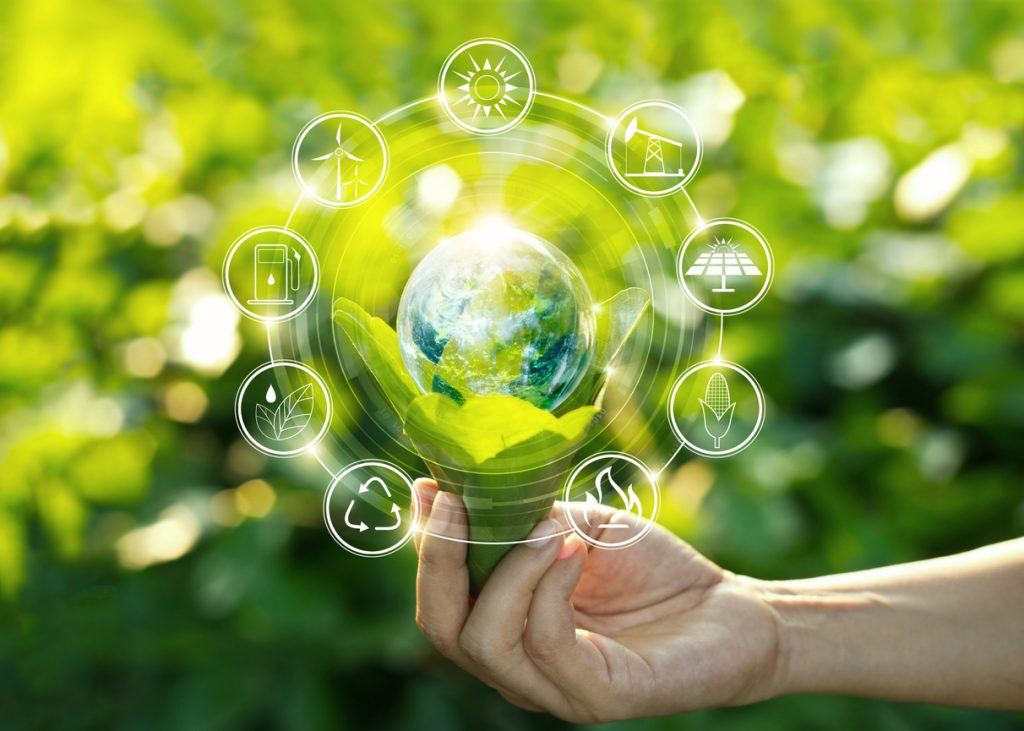 Bio-based plastic injection: rethinking plastic products
Bio-based materials have been part of the Ïoképlastic material base for many years.
Specialists in plastic injection, we cultivate a high level of expertise and are a force of proposal in the choice of materials. Our response is optimal in the face of the constraints and standards in force in the sectors of activity of each of our customers.
Reduce the footprint of petroleum products
In the childcare, aeronautics, medical and industrial sectors, achieving energy and CO2 savings through decarbonization is becoming a priority. We have not waited for the fashion effect.
Our company was a pioneer in the production of plastic parts based on biopolymers (plant, algal, animal and fungal polymers from biomass).
A wide range of bio-based materials:
Hemp, Reed, Oyster shells, Cork, Potato peelings, Cellulose - Starch (polysaccharides of plant origin)... are used to manufacture food or general containers, or washable meal trays.
Redefining the life cycle of plastics
Faced with the challenges of plastic pollution, we are going further in our reflections on the life cycle of the plastic product, from its design to its recycling at the end of life. The ISO 14001:2015 certification is on the agenda.
Ïoképlastic innovates every day to increase the awareness of its customers to ecodesign and biomaterials. The eco-design approach does not aim to optimize the management of plastic waste but to limit its production from the design of the product.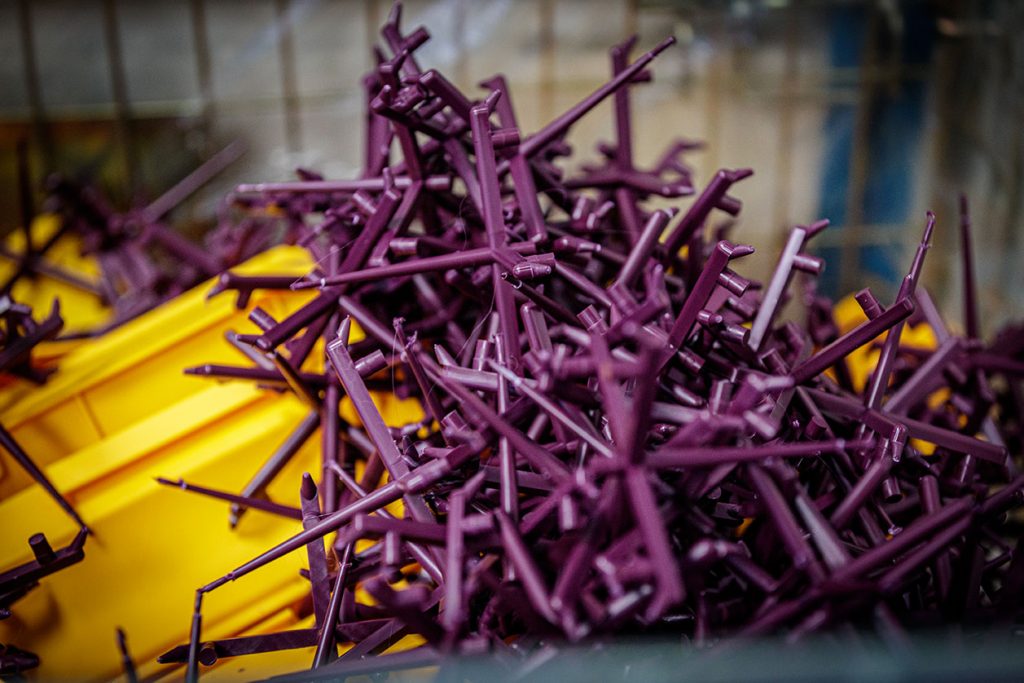 Optimize your production thanks to organic or recycled materials
The interest of bio-based plastics lies in the reduction of the use of fossil materials for their elaboration. Designing your plastic part to limit waste production is not only an environmental issue. It is also an opportunity for a global reflection to optimize its production. They certainly have an impact on the manufacturing costs, but their valorization contributes to the common good and to the respect of the planet.
For a bio-based and eco-designed plastic industry
Through bio-based materials, Ïoképlastic gives the opportunity to companies, such as service startups, food industry or childcare for example, to access new markets and to differentiate themselves from the competition.
The eco-design approach throughout its value chain will be an asset in the industry of the future. In order to reduce the carbon footprint, smart, bio-based, biodegradable or recyclable plastics are part of the Ïoképlastic material base.

Our MORE label "MObilized to REcycle" is the illustration of this.