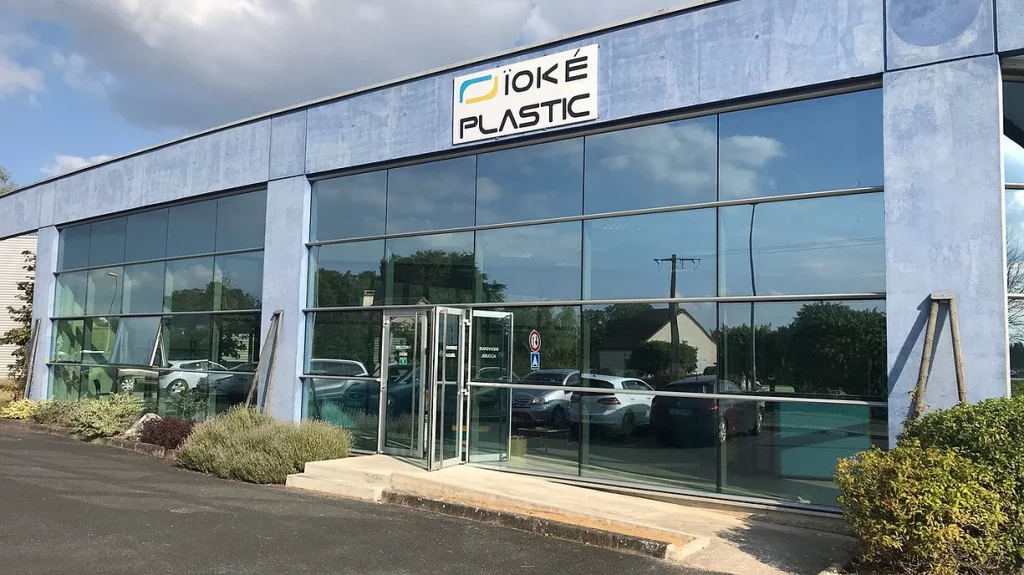 The specialist in small and medium series plastic injection in Tours
Located in Savigné sur Lathan in the Indre et Loire region, Ïoképlastic is a specialist in the injection of plastic parts, particularly for small and medium-sized series.
It is also an expert in bio-based materials, with a specificity in biopolymers. Advocating a responsible and committed plastics industry, the company is constantly evolving towards a plastic injection that creates values.
A history and a location
1973 Creation Ioképlastic
1988 Establishment of Ioképlastic in LANGEAIS
2001 Expansion of our facilities in SAVIGNE SUR LATHAN
2002 Development of the bi-injection process in our processes
2004 Obtaining of the ISO 9001 v2000 certification
2017 Taking over of Ioképlastic by David RIGAUD
2018 Obtaining of the ISO 9001 v2015 certification
2019 Integration of a new ERP
Strength: Knowing how to manage small series.
In addition to productions of 500,000 or 1 million parts, many of our customers need small series, sometimes 3,000 parts or even less. However, the manufacturing of these small series depends on the manpower, the change of tool, of press, the start-up time or the use of materials.
Ïoképlastic answers these specific needs and accompanies its customer, whatever their request. Our main concern is the quality of the product and customer satisfaction. From a small box to the front of a truck, all products come out of our presses.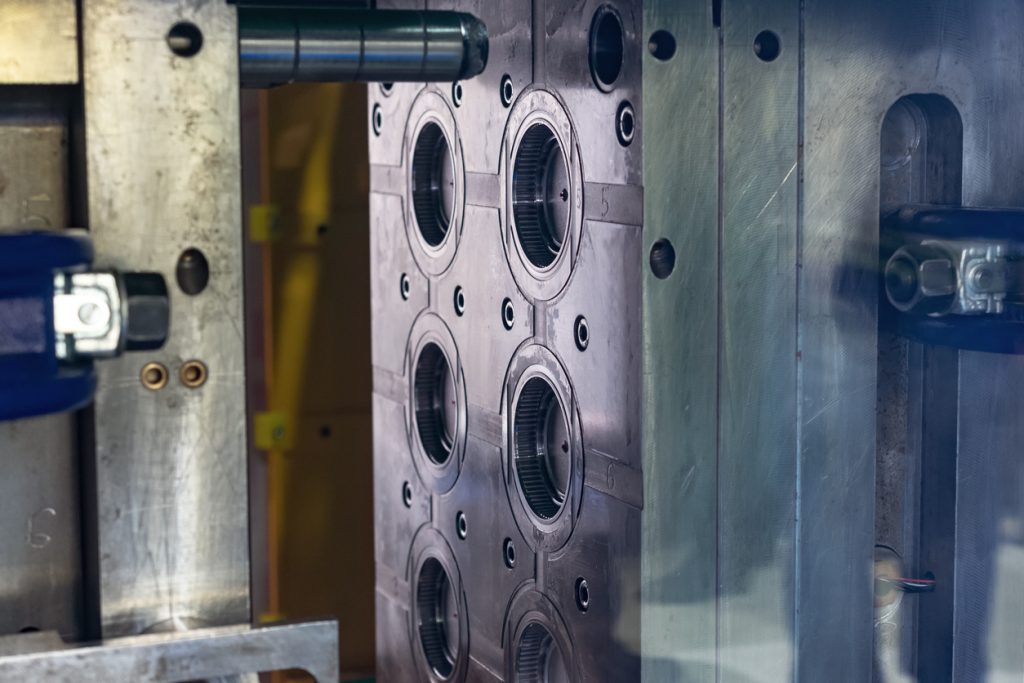 Respond to all customer needs

To remain as close as possible to the needs of our industrial customers and distributors, we master the main plastic injection molding processes: single-material injection, dual-material injection, and overmolding of inserts. For small series in good material, we can offer the injection with prototype mold.
What defines us

Responsible and committed plastic injection made in France

Your development at the heart
of our general business management

Bio-sourcing
or recycling of materials

A human
and technical know-how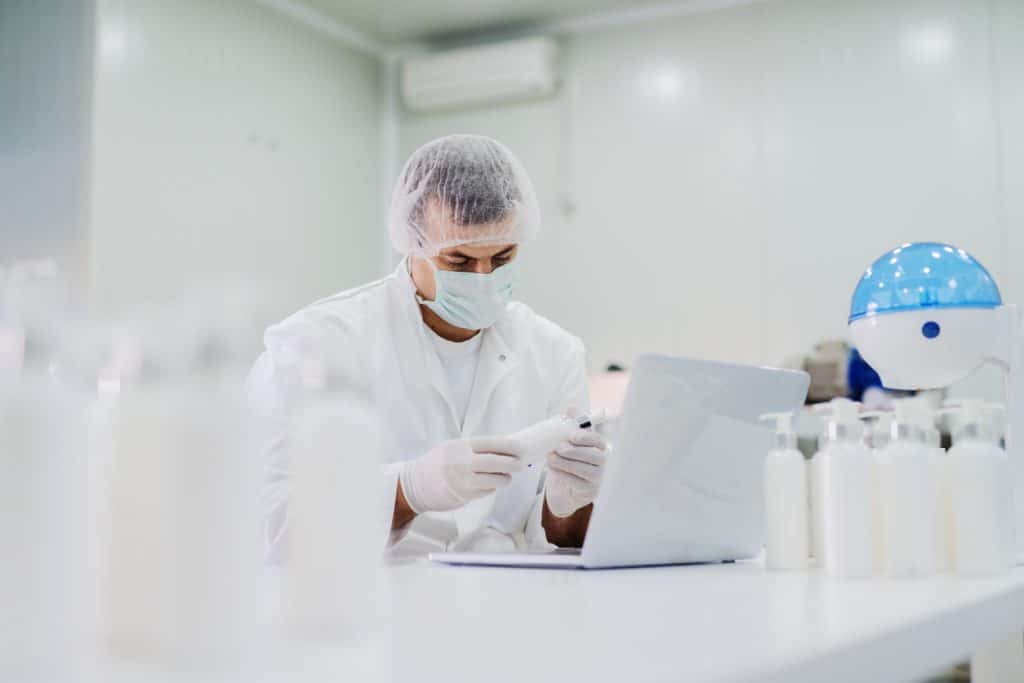 A demanding industrial customer basis
The company is particularly well known for its expertise in the childcare, aeronautics and medical sectors. It accompanies its other customers in fields as varied as construction, design, food processing, electricity, nuclear power, transport, sports, pet supplies and household appliances.
Development of childcare products
Ïoképlastic is also a manufacturer of childcare products: potty, toilet seat reducers. We develop ranges of seat and toilet boosters, bath rings and bathtubs. These products are proposed with bio-based materials.
Sustainable plastic injection
Also labeled MORE - "MObilized to REcycle" - it sources recycled plastics in its production. For a better future, Ïoképlastic has made innovation part of its DNA.
We ensure a reliable global sourcing to the end customer. And this for the supply of all the elements necessary for the realization of its parts, packaged products and ready for sale. A committed and professional team takes care of the global needs of its customers around the plastics industry.
A network of quality supplier
We rely on a network of trusted suppliers. These technological partners of local origin have been referenced, audited and tested by us: - Small tonnages - Rotomolding - Mold design - Painting - Machining - Gluing.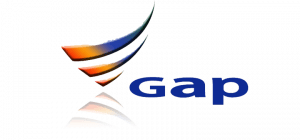 And for the organizational part, being an actor involved in purchasing policy, we are also part of the GAP (Groupement d'Achat des Plasturgistes), which provides us with expertise and a supporting community.
Our values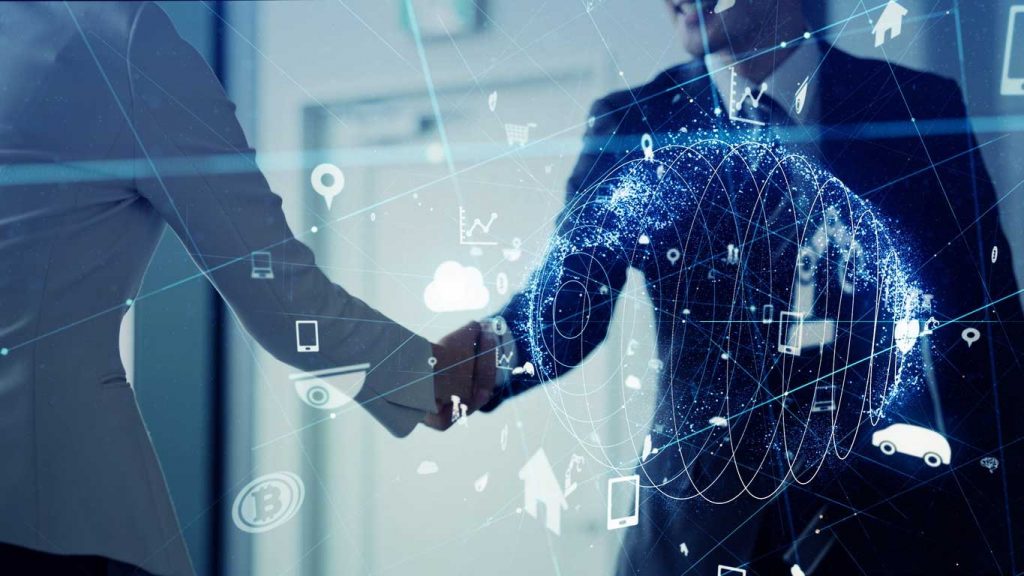 Trust
To be authentic, caring, supportive, respecting our commitments, working towards a common goal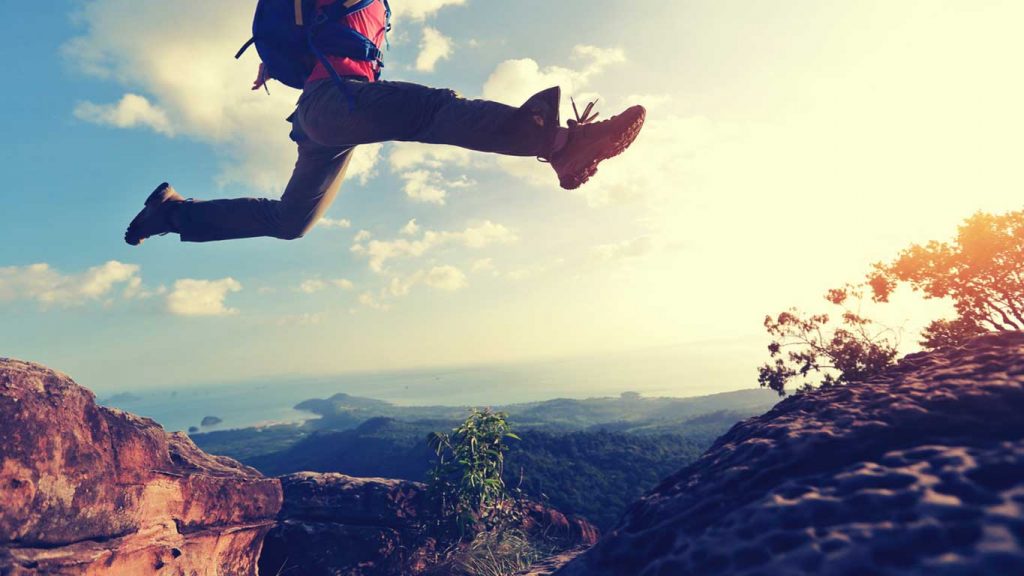 Courage
To be bold and take responsibility for our decisions. We either win or we learn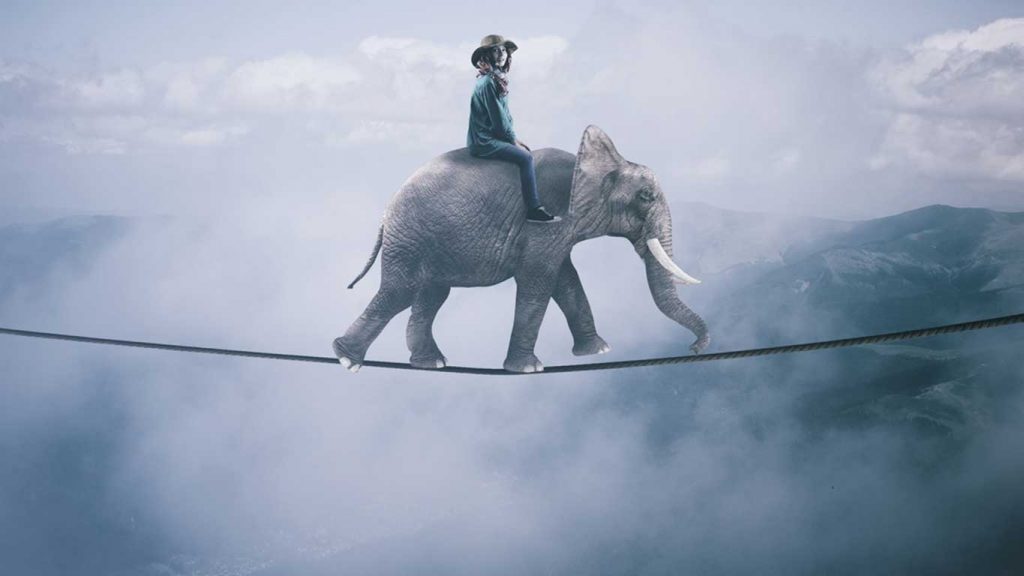 Agility
To be proactive and reactive, to anticipate the needs of our customers, and to go beyond their expectations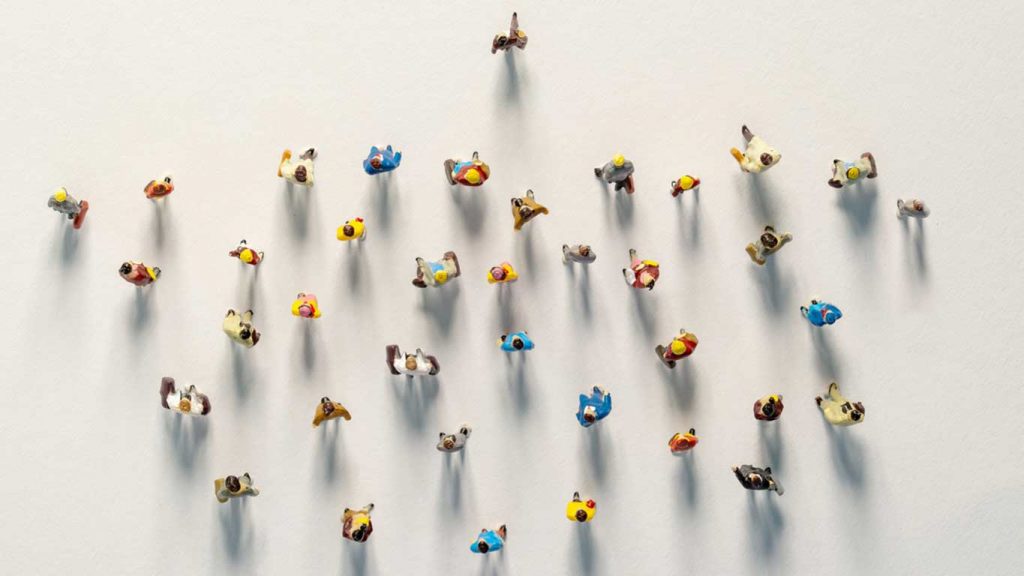 Example setting
Let's apply to ourselves what we expect from others to improve the quality of our relationships and differentiate ourselves