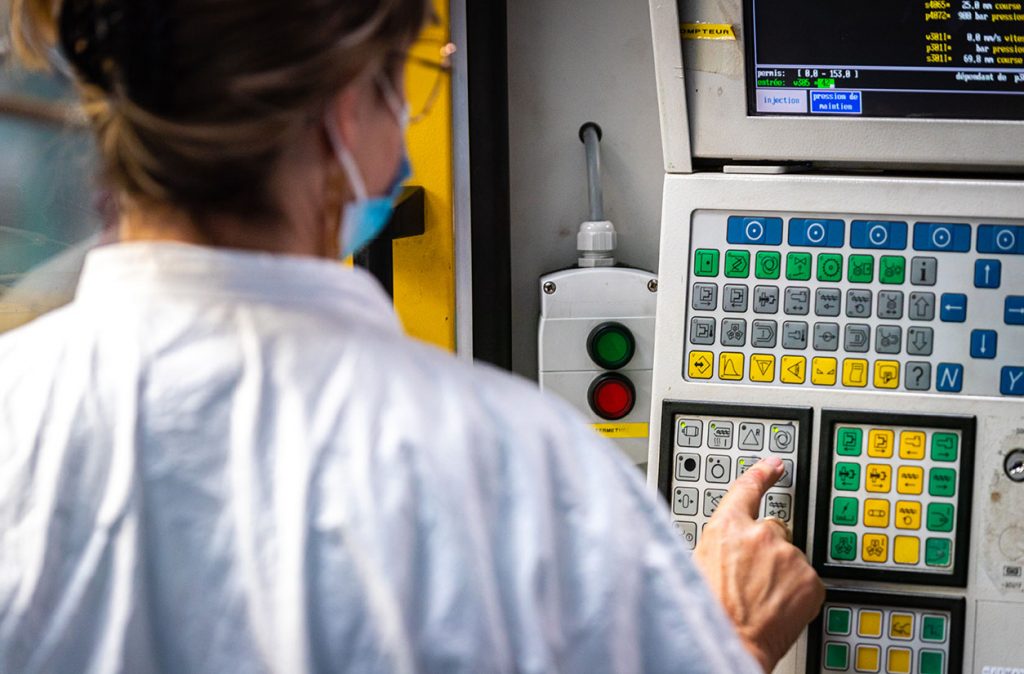 Industrialize your plastic parts with serenity
Ïoképlastic has all the necessary equipment for the industrialization of the production of its customers' plastic parts. The machine park as well as the whole of the peripherals make it possible to ensure a production of quality within the required times.
Our warehouse allows us to prepare our customers' orders and to ship the produced parts all over the world.
No industrialization without a good industrial partner!
Our global accompaniment, synonymous of commitment, brings you a 360° vision covering all the stages of the project, in the respect of your wishes.
Ïoképlastic also has a network of local and international industrial toolmakers, selected for their professionalism and the quality of their tools. All types of plastic parts can be produced: from the most generic to those involving the manufacture of advanced tooling and the implementation of work processes specifically dedicated to your project. In addition, the maintenance of your tools that we carry out ensures you durability and savings.
Our tests under real conditions after the mold has been manufactured allow for production launches with complete peace of mind.
Flexible and involved teams
Transforming your project into production requires active listening and collective intelligence.
Knowledge sharing and management are our DNA. Business experience, open-mindedness, curiosity, co-development, balance between senior operational employees and a more junior management team, Ïoképlastic has all the assets to support the search for solutions and innovation.
Our project team works in close collaboration with each of its partners to offer our customers optimal solutions for the production of their parts.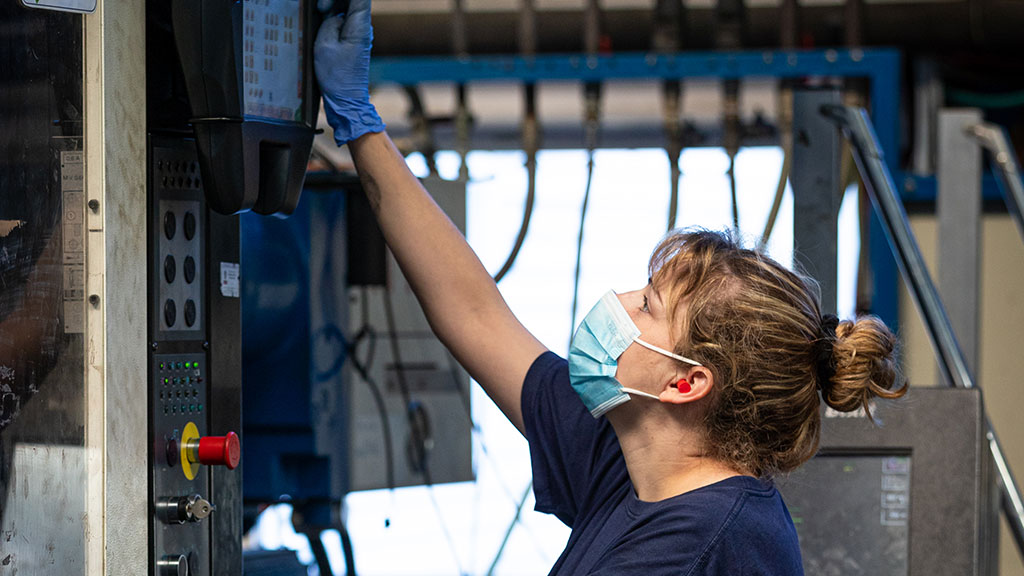 We satisfy all our customers, from the startup manager who has "scribbled" his schematic on a piece of paper, to the aeronautics buyer whose very specific demands are documented in detail with characteristics to be filled.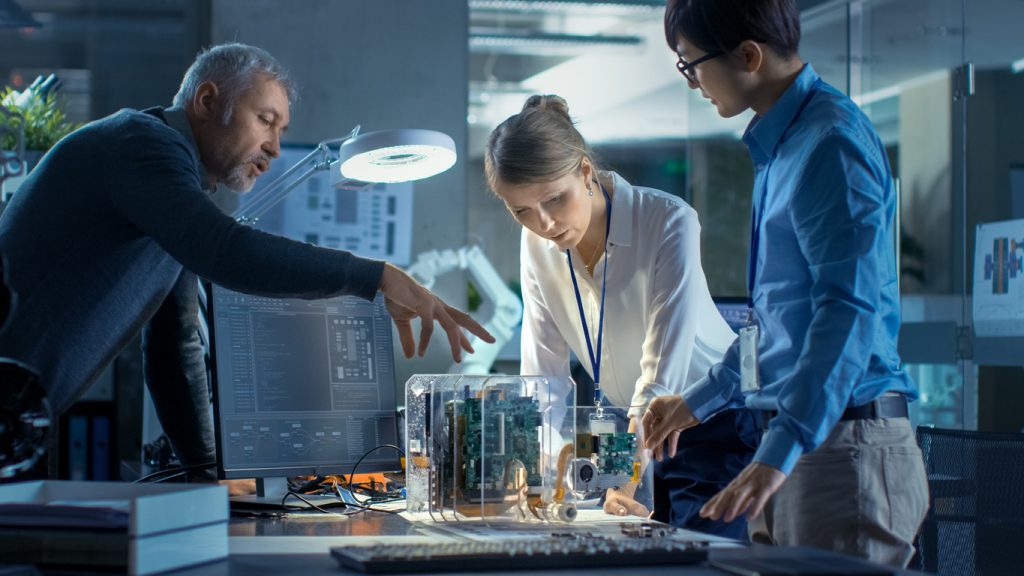 Phase compliance and state-of-the-art technology
Many customers already know exactly what they need in terms of parts or have their own molds. Other projects, however, require a lot of thought before the first prototype part is produced. This is where we come in before launching the manufacturing of a production mold, with the rapid prototyping, "3D printing" which validates the conformity of the product with the specifications.
Ïoképlastic is proactive and gives you advice from the first drafts of the part, to its mass production in its plastic injection workshop.
Rapid prototyping assures you a quality production and a stable process.
Choice of materials and their transformation
Ïoképlastic benefits from a solid expertise in plastics, for their intrinsic qualities. Whether they are bio-based or standard, we guide your choices towards the material that will meet the constraints and standards in force in relation to your sectors of activity.