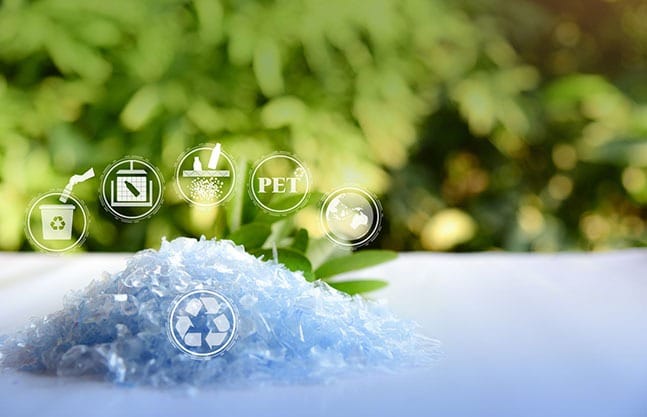 Use of bio-based materials
Reducing the petroleum product footprint
In the childcare, aeronautics, medical and industrial sectors, making energy and CO2 savings through decarbonisation has become a priority. We didn't wait for the trend to take hold. When La Week'Up sought to produce an eco-friendly and reusable packaging for its cup, Ïoképlastic ensured the development and production in France of the reusable and bio-based box.
👉https://www.youtube.com/watch?v=YCWDmtmAqb8
Our company was a pioneer in the production of plastic parts based on biopolymers (plant, algal, animal and fungal polymers from biomass).
A wide range of bio-based materials:
Hemp, Reed, Oyster shells, Cork, Potato peelings, Cellulose - Starch (plant polysaccharides)... are used for the manufacture of food or general containers, or washable meal trays. 
See all news